Check One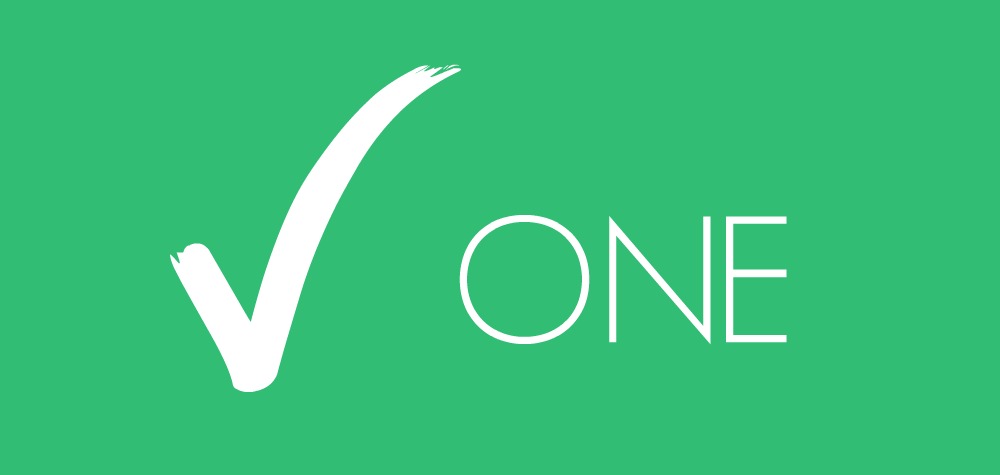 Check One
The main purpose of a sign is:
_____ To get noticed
_____To inform and communicate
_____ To persuade
_____ All the above
The right answer is all the above. However, none of the rest can happen unless number 1 is achieved.   So the number one function of any sign is to first get noticed. So in a world of mostly square and rectangular signs, what is an easy way to get your sign noticed? How about a different shape! At DRS in Doylestown, making yard signs or any sign with unique shapes is as easy as 1, 2, 3.