Choosing the Right Resource for your Next Sign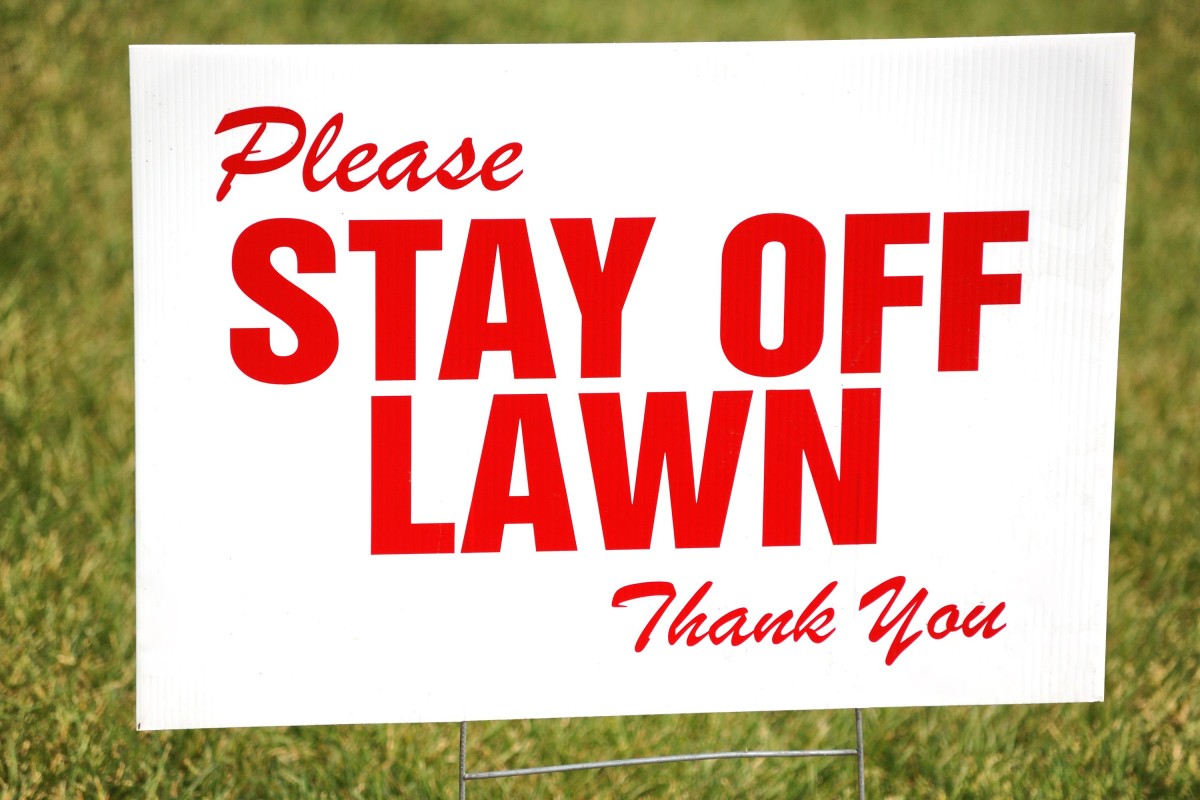 The ABC's of picking the right resource for selecting a signage vendor
If step one is going to the internet, then you are already behind in the process. While the internet is a great resource for finding a list of companies that can produce a sign, it is lousy at telling you which is the right resource to use to produce your sign. With the advances in technology, a lot of businesses are in the sign business, but not really. The not really part is that they have equipment that is primarily used for printing documents and it can also be stretched to print a sign. That also means that printing signs is not their main business or main area of expertise.
Step 1. Select the printer that does what you are looking for as a full time job. Lots of businesses can print. In fact most printer manufacturers in today's digital world present their equipment as being very versatile. However as soon as you stay from the main function of the equipment, then oftentimes it is typically not the best way to provide that service.
Step 2. Is it a project for a small format printer or a large format printer?
Small format does brochures, invitations, stationary, and they can stretch to do signs
Large format does signs, banners, billboards, and can print on multiple types of materials and not just paper and card stock, but can print on wood, plastic, glass, and etc.
Step 3. Can they provide more than just standard size signs?
Signs can come in all types of shapes and sizes. They should not be limited to simple squares and rectangles.
Bottom line is there are places like DRS in Doylestown, where producing signs and other large format graphic reproduction is what they do. You can't get invitations printed at DRS, but you can get your signs and banners produced expertly on equipment that was designed to produce signs as their primary function.