Contractor Yard Signs – A MUST for Business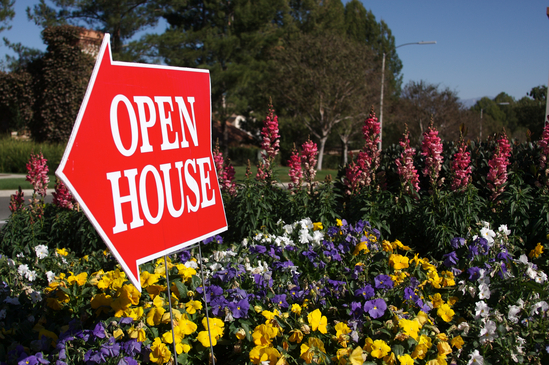 I'm a contractor, can I afford a yard sign?
YES, to be honest you cannot afford NOT to have a sign when on location!
For many contractors (painters, plumbers, re-modelers, HVAC, landscaping, pool contractors…) their business is by word of mouth. For those 'lucky' contractors that have their work displayed on the exteriors of homes their work is showcased to neighbors and passerby's while the work is being done and they get to see the results. If the contractor has a truck with signage they will know who is doing the job – great 'free' advertising. But most contractors are only on the job for a few hours or during the day when your customers are at work. So how do you reach the customers when you are not there but still on the job?
A FULL COLOR CUSTOM YARD SIGN!
A yard sign is a great way to stake your claim while on the job! The yard sign will advertise for you while you are on site including your license number and the work you are doing when you go home for the night. Which is prime time for the neighbors coming home that are 'meaning' to make a call to fix this, replace that etc. Now they can call the neighbor, ask how things are going and your number/website is conveniently on their front lawn.
When you are working multiple jobs with one truck and you have people on-site but the truck is elsewhere – the sign comes in handy and is a great way to keep your name with your contractors. Imagine a sign that was not a typical rectangle but you can actually give it a shape (curved top, for example) for extra pizazz for "just a little bit more!"
Think about how many times you have done work in a neighborhood and received new business next door or down the street. With your custom contractor yard sign you can now advertise to your target audience while on the job. A typical 2 sided full color yard sign will run you about $25 each. You can include just about anything on your sign from a full color logo, license number, website/phone to even a full color photo of a project — this is ideal for the contractors that do work inside only! If you have your sign with image ready artwork and just want to print, it's even cheaper.
Now like we said, you cannot afford NOT to have a sign when on location! For about the cost of a nice lunch for 2 you can be advertising to your ideal customers EVERYDAY! Call us we will get you started to staking your claim for your next customer. www.printdrs.com/feature-signs or ask for Mike 215-230-3353.