Cruse Scanner Description by Pigmenta Art Print Labs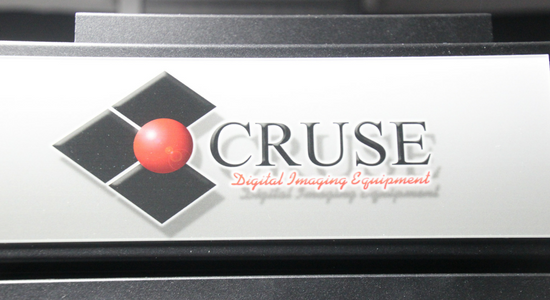 Fine Art Scanner by Pigmenta
Pigmenta art print labs is located in England and Hungary. Their website description of their Cruse Fine Art Scanner is as follows:
We proudly present our world-class large format Cruse Scanner
"The Cruse Scanner is the Rolls Royce of repro-stand scanner systems. This scanner is used by leading museums, by military, federal police agencies, research universities, by anyone who needs the absolute top quality digital image". Dr. Nicholas Helmuth, director FLAAR
The cornerstone of digital archiving and reproduction is the high-quality digitalization.
The Cruse large format scanner was developed for digitalization of valuable artifacts, pieces of museum – or private collections and various archives. Developers regarded requirements without compromises as their highest goal. Cruse scanner has become a determinative device in digitalization.
Wow, we could not have said this better ourselves. They give an excellent description of the merits and the quality of the Cruse Scanner. The great news is that a brand new state of the art Cruse Scanner is coming to DRS in Doylestown Pa this summer. Our Cruse Scanner was custom designed to provide enhanced scanning capability with new digital lighting to further allow more detail capture and depth to objects being scanned.