The Cruse Scanner Rumor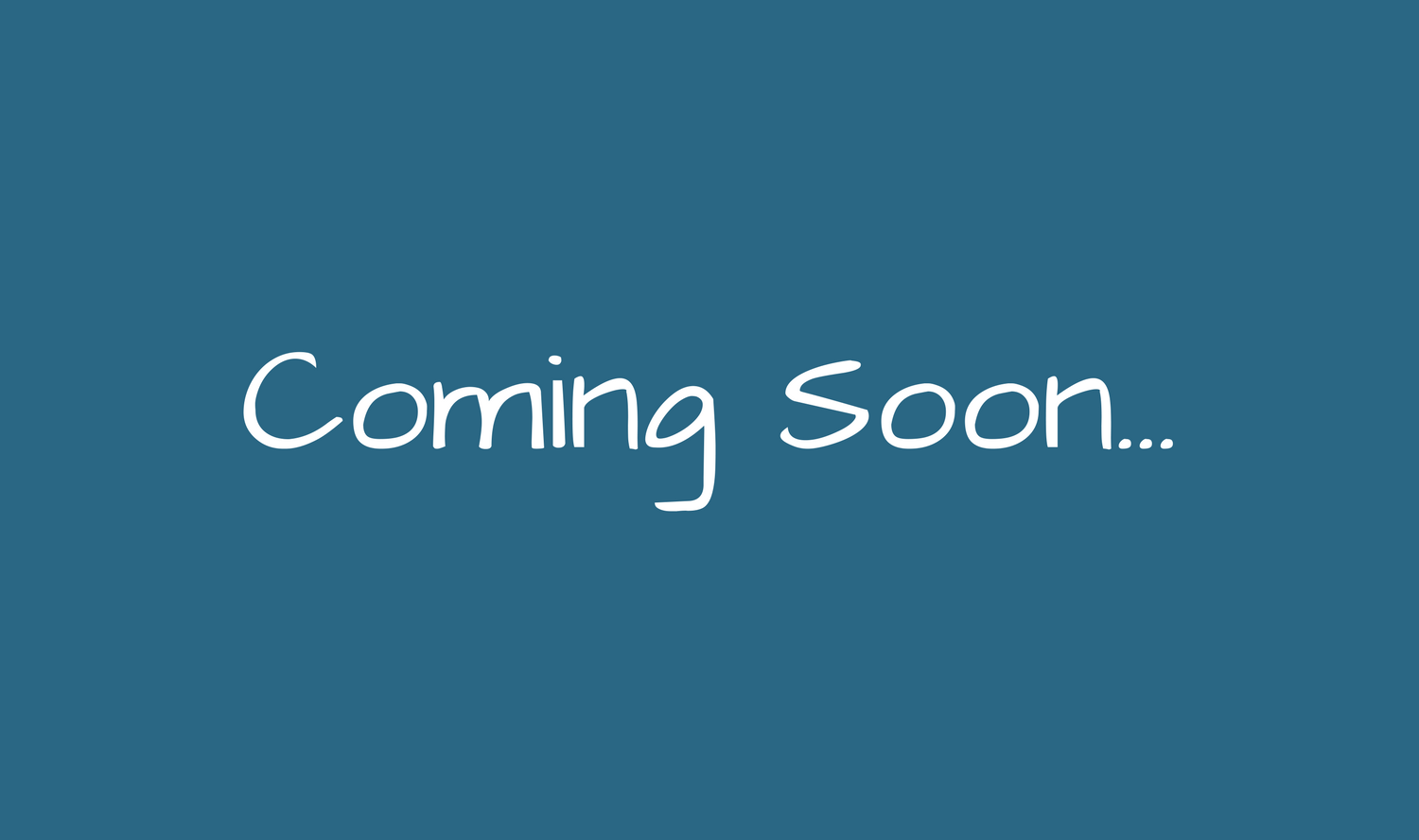 Rumor has it that a brand new state of the art Cruse Scanner is on the way to Doylestown, from across the sea in Germany where they are designed and manufactured.
Rumor also has it that when it arrives, it will be one of the most up to date Cruse Scanners in the Eastern part of the United States, and perhaps even all of America.
Rumor has it that this Cruse Scanner has been custom designed to include the special features that customers are seeking in a high-quality scanner.
Rumor has it that the Cruse Scanner coming to DRS in Doylestown has an advanced digital lighting system designed to give users more control over how light can enhance the scanning process by providing depth and eliminating shadows as needed.
Rumor has it that most Cruse Scanners in the US are part of museums, Universities and Government Offices and are not available for commercial use, unlike the new Cruse Scanner coming to DRS in Doylestown.
And since the Cruse Scanner is due to arrive at DRS in Doylestown later this summer; it should be very clear very soon which rumors are actually facts.