DRS is heading to Spain with Hewlett Packard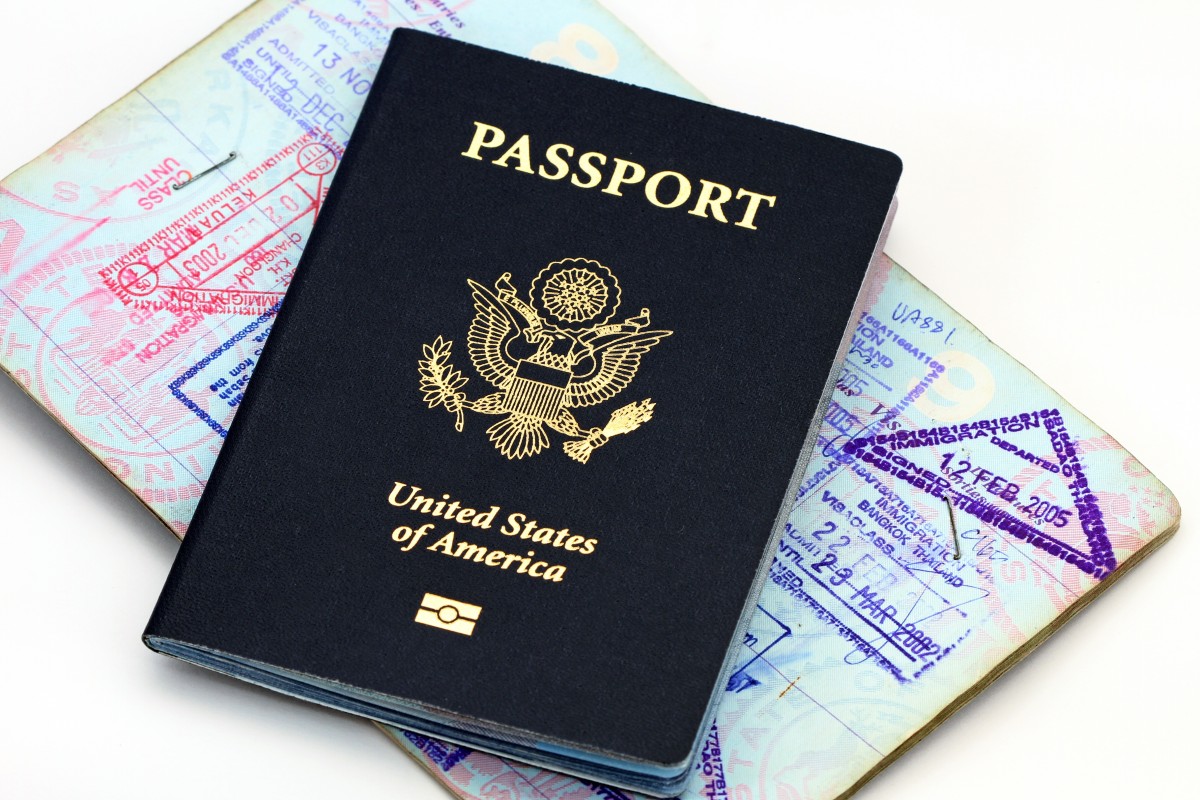 Digital Reprographics Solutions located in Doylestown, PA, has been selected to attend an international printer equipment forum in Spain, by Hewlett Packard to provide input on their new print technology.   DRS was selected out of a field of 5000 printers worldwide.   They were one of the fifty finalists invited to the forum in Barcelona Spain.  The invitation is in recognition for the innovation and the expertise that DRS has demonstrated in how well they manage the new print technology.
DRS was also recently selected to beta test clear coat printing technology for their new flatbed digital printer by the manufacturer.  They were able to successfully work through a variety of challenges including the viscosity of the ink, heat levels, print head  ink flow challenges and drying challenges to result in a process that enable DRS to effectively use spot gloss to effectively highlight portions of printed signs, posters and banners that are produced on the flatbed digital printer.
DRS believes that today's high tech print technology requires professional operators who are just as knowledgeable of the IT side of the new high tech machines that now dominates the printing industry today.  It is important to understand how to go beyond the basics in the manuals that come with the new equipment.  That attention to detail at Digital Reprographics Solutions is starting to become noticed in the industry which is the reason why they were selected for these two prestigious honors by printing equipment manufacturers.