Feature Signs Help Realtors Sell Homes Faster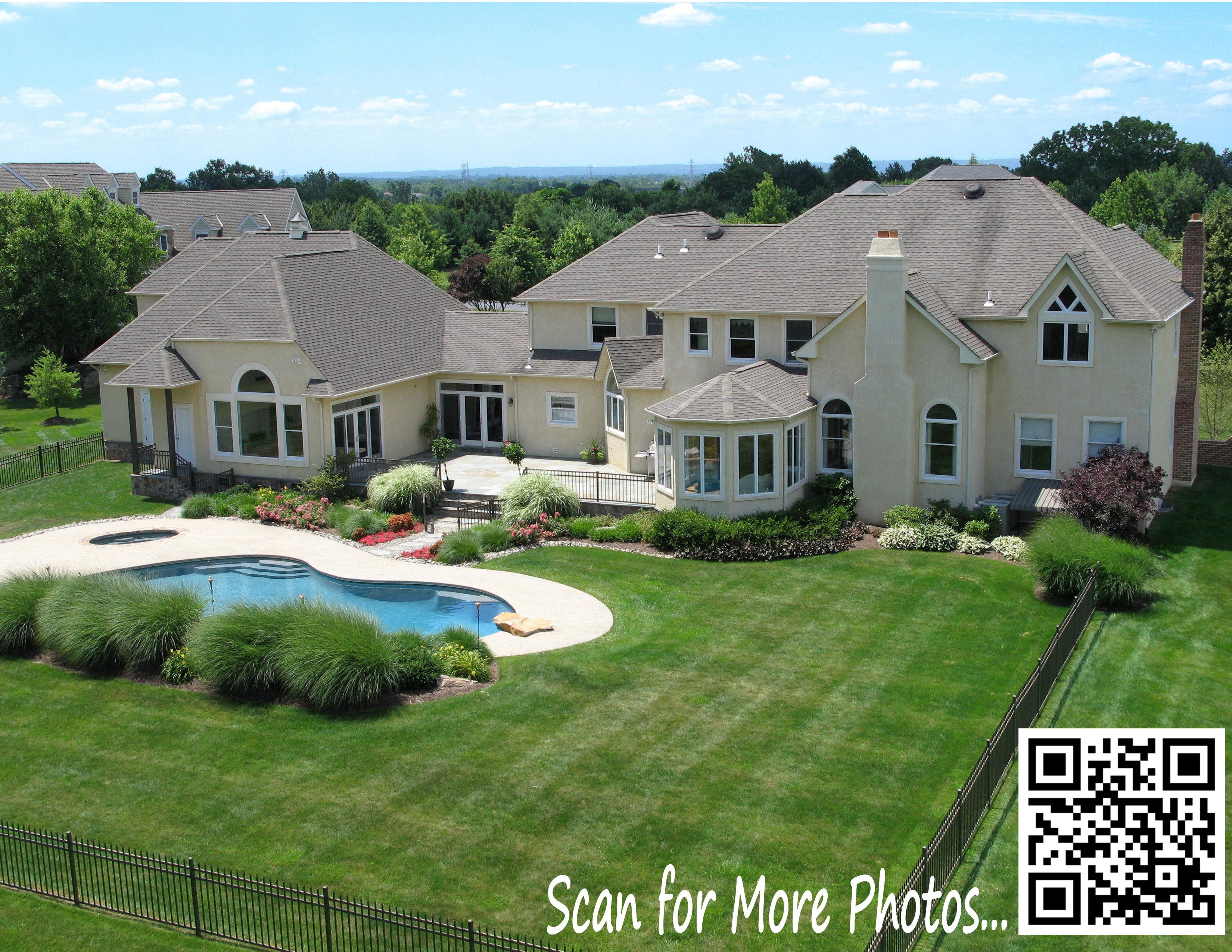 Keeping up with technology can be challenging.  Not keeping up with technology that is relative to your business can cost you money.  One of the newest tools that cutting edge Realtors are beginning to use are, "Feature Signs" to help attract more visits to their listings.
What are Feature Signs?  They give the Realtor the ability to show a full color picture of one of the outstanding features of a listing that is not obvious by viewing the home from the street.  So instead of adding words to the for sale sign like: a pool, or a full basement, or a new kitchen or bathroom, a feature sign can actually show the new feature.  Feature Signs help to stop more traffic in front of the listing, because people want to see that special part of the home for sale.  It makes people want to visit the home to see the feature in more detail.  Imagine how much the neighbor's who may not have been in the home, will talk positively about the feature in the home for sale that they would want for their home.  And the more buzz that is created about a listing, the faster it will sell.
While feature signs may sound complicated, they are surprisingly easy and they are very affordable.  All it takes is a digital photograph of the desired feature and DRS, can transform the feature into a durable yard sign display for about $25 in just a few days. DRS is a state of the art graphic reproduction company that specializes in large format signs and banners.  They are located in the heart of downtown Doylestown, PA.
Imagine, invest about $25 and sell listings faster, and even win more listings, because you are a Realtor using feature signs for your listings and your listing presentations.  Adding feature signs to your listing presentation will make you stand out among the crowd of Realtors competing for listings.
Feature Signs are one of the latest benefits to advancements in sign reproduction technology.  They are a powerful marketing tool to add to any Realtor's arsenal that will surely enable them to distinguish their presentation, from every other Realtor competing for the listing.  Today it is an advantage.  Tomorrow it will become the standard way homes are marketed.