Foam Core Poster
Utilizing Foam Core Posters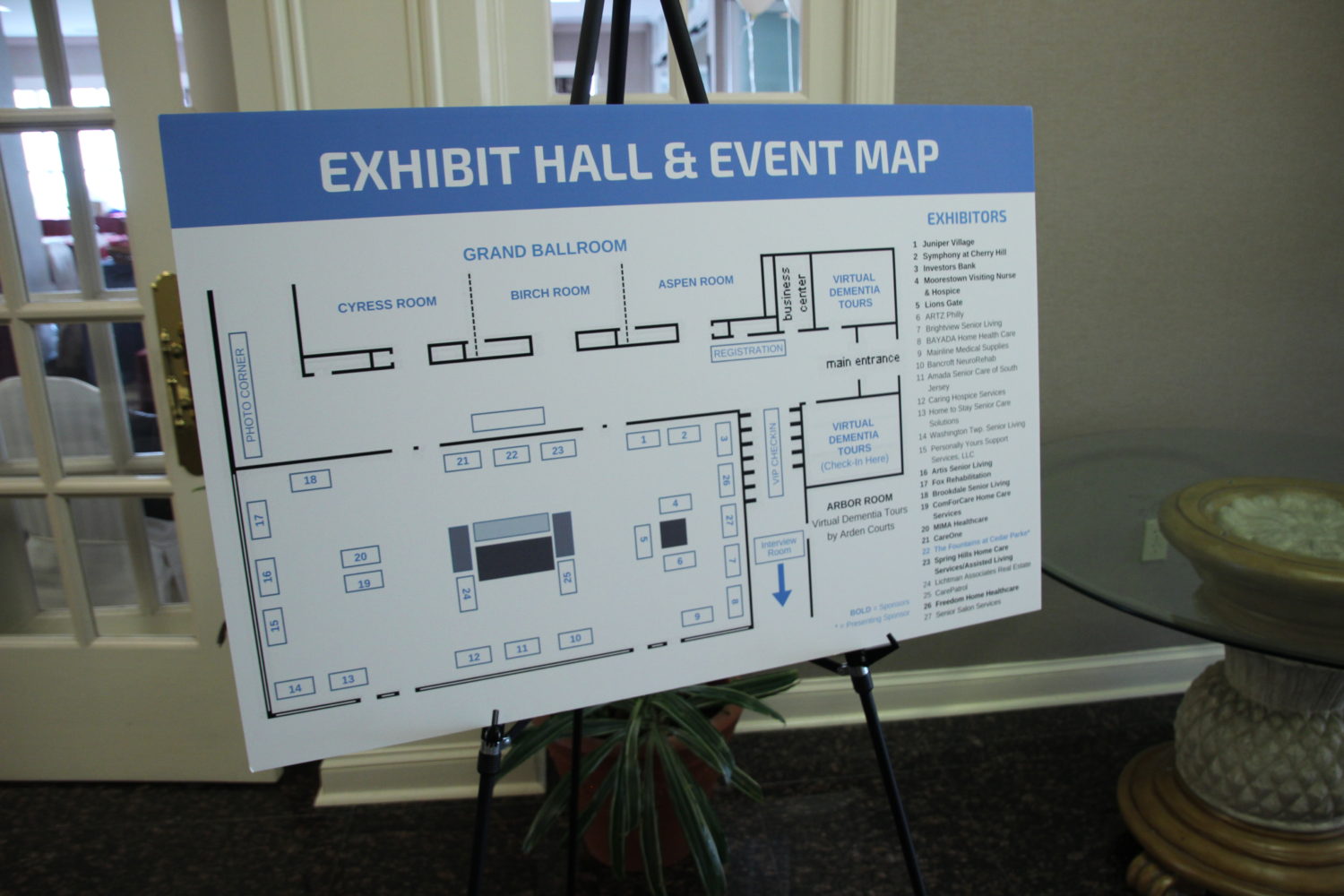 For a really great look for your next poster, why not have it printed on foam core. Most posters are hung on walls and not wrapped around telephone poles. So why are you still ordering posters on the dull poster board, when foam core can give your poster more zip, plus it comes in a variety of thicknesses that can make your poster even more special and memorable.
Foam core is a ridged material, so some printers who only have roll fed printers would have to turn to screen printing to make a foam core poster. Screen printing is fine when dealing with just a few colors, but for full color photos and such, requires a color printer. So when you want to be innovative trust DRS in Doylestown. They are your foam core printing specialist, and they have a variety of printers that include both roll fed and flatbed printers. The flat bed printer is a marvel, because it can print directly on just about any flat surface like foam core.
Want to really get creative? The flatbed printer can print directly onto wood, Plexiglas, acrylic, glass, cork, metal and more. So that means you can have posters printed on just about any flat material you can think of. Imagine the impact you can have by giving out special posters to your clients or guests that were custom printed on wood, metal, Plexiglas, or plastic. That poster would really stand out and be a keepsake for a long time.
Foam core posters………. what a great way to generate impact for your next event.