Foam Core Posters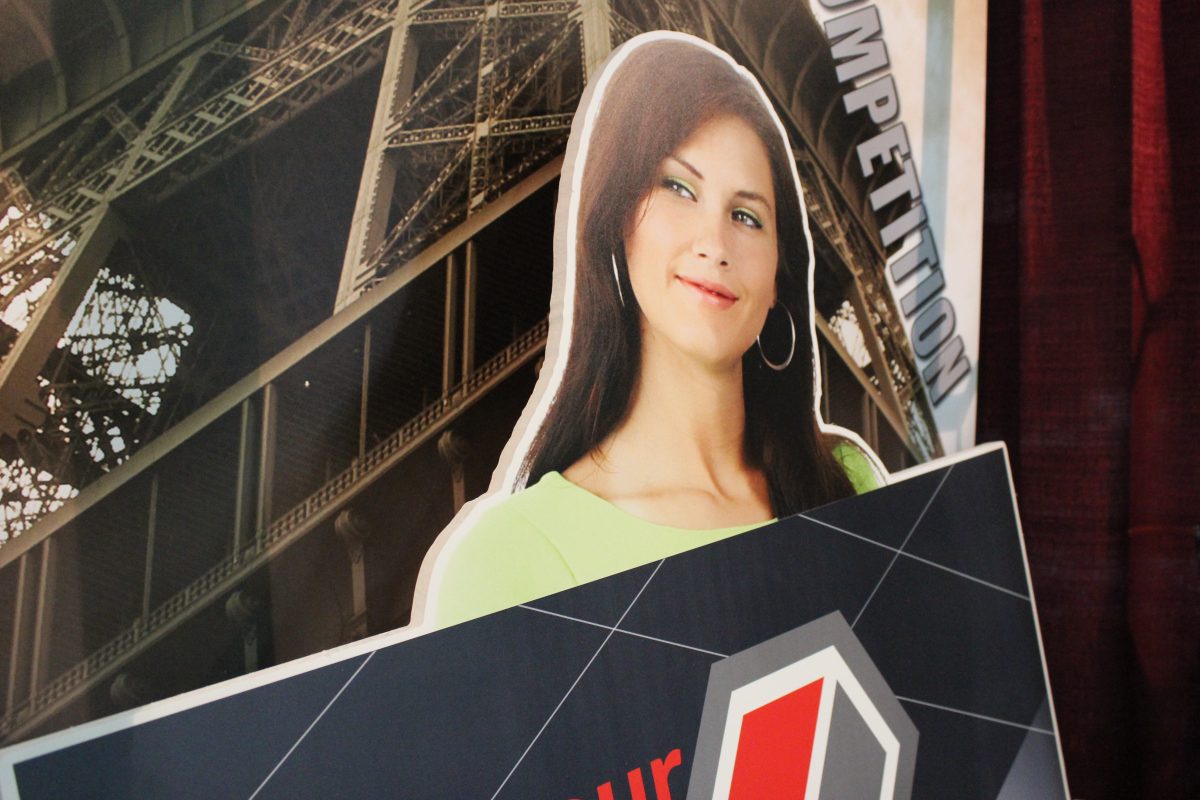 Gatorboard Foam Core Posters
Traditional posters are generally made from a poster grade card stock paper. They are rectangular in shape and are flexible so that they can be stapled to round telephone poles. Today posters can come in a variety of materials, shapes, and thicknesses including gatorboard foam core posters. Posters can have an easel back glued on to make them self-standing.
Foam core is starting to be recognized as an ideal material for posters because it adds further versatility to the poster sign concept. Since it is generally thicker material it can be shaped and it is more ridged than poster board so it holds up better. Foam core is also more weatherproof than card stock and it can be printed on both sides.
As a result, it is easy to understand why foam core is starting to become more popular as poster material, which also poses a challenge for some printers. Because foam core is ridged it cannot fit into a traditional roll-fed printer, which incidentally are the type of printers in many small print shops. The workaround for form core request can be to print the message on a roll-fed sheet of paper and then glue it onto the surface of the foam core.
At DRS In Doylestown, they have the special print equipment that enables them to print directly onto the foam core surface. At DRS they believe that if you want to use foam core for signs and posters, you should make sure it is direct printed onto the foam core itself and not just pasted on. They even have equipment that can shape the foam core as well to make a foam core poster truly unique. That is why when you are looking to use foam core for your signs and posters, the place to go is DRS because they know how to print directly on foam core for a better-looking sign or poster.