Is BMW offering printing services?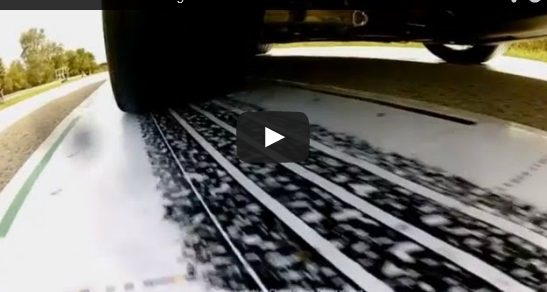 I guess that depends!  In a recent M3 marketing campaign BMW's marketing team took to the road for their message. With careful planning and placement of ink and paper, BMW's M3 made custom tracks on their mailing piece for their customers. This is a great example of a one of a kind piece as well as tying in an online message with the 'Making of the Campaign" video.
At DRS we were pretty impressed with this new printing process that is truly a one of a kind. Although we cannot mimic this printing process, we can make the reproductions for posters, banners and billboards. If you have a unique and innovative idea like BMW and need help with the print reproduction give us a call.  If you hear BMW is looking for and extra driver, we will gladly stand it!