March Movie Premieres
Planning an upcoming date night or family fun day? Well good news, March 2017 is going to be a big month for movie premieres!
To make your planning easier we compiled a list of the top movies scheduled to release next month!
The Shack – March 3rd
Logan – XMen movie – March 3rd
Kong: Skull Island – Mar 10th
Beauty and the Beast – Mar 17th
Chips – Mar 24th
Power Rangers – Mar 24th
The Zookeeper's Wife – Mar 31st
The Boss Baby – Mar 31st
Nothing builds anticipation for a movie better than an amazing poster, and March's upcoming releases do not disappoint. Take a look below at a few of our favorites!
Beauty and the Beast
Logan (X-Men)
Kong: Skull Island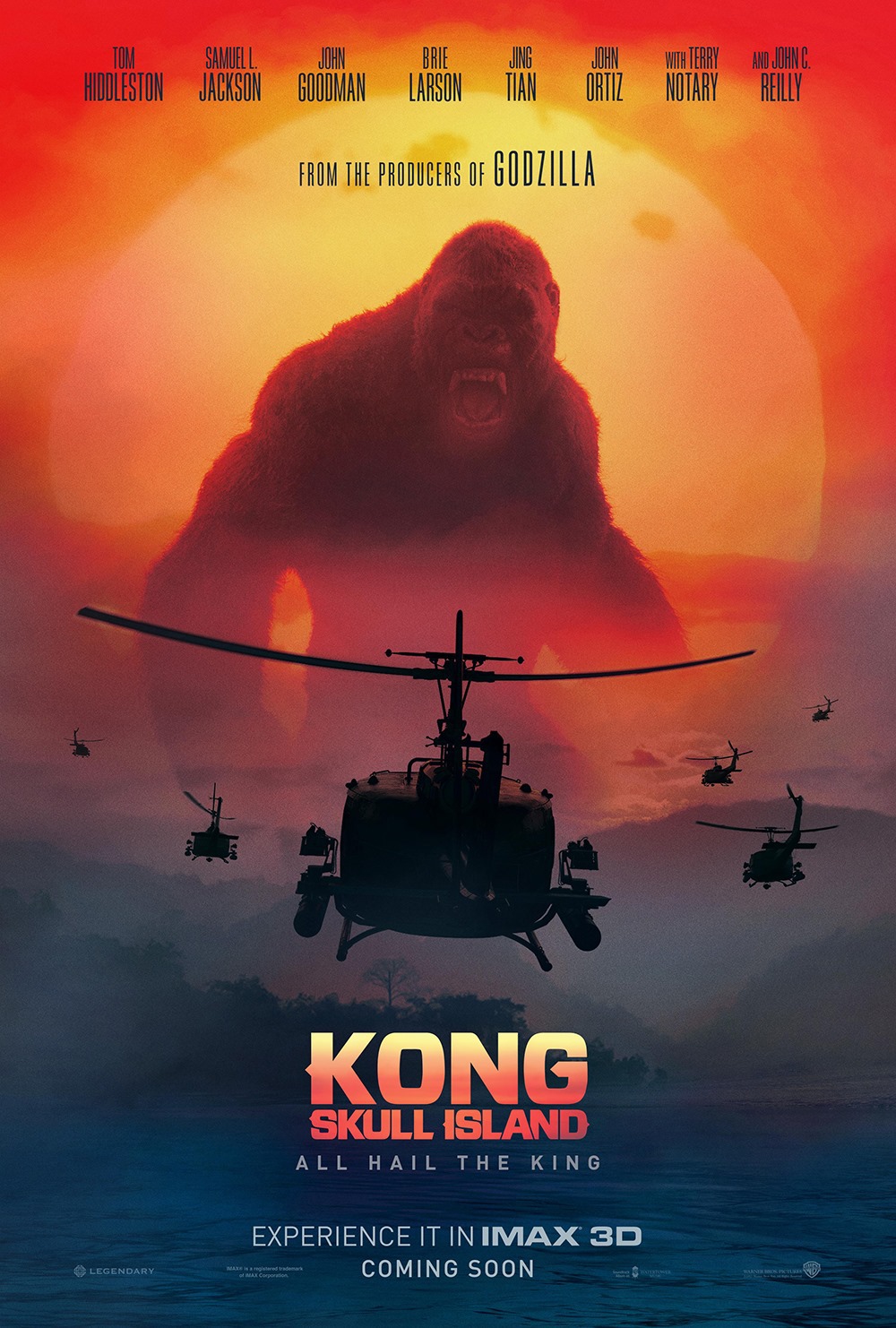 Power Rangers
If you can't tell we LOVE movies, almost as much as we love movie posters!
We hosted a networking event last year with the Central Bucks Chamber of Commerce that was Hollywood themed. We printed out life-sized versions of Hollywood Stars to line the red carpet and replicas of classic Hollywood movie posters! A few of the crowd favorites were Casablanca, Star Wars: The Force Awakens, and the Wizard of Oz.
There is nothing like a truly classic movie poster to live in the hearts and minds of viewers for many years to come, and eventually, it may even become a valuable collectible!
Do you have a favorite movie that you want a poster of? Give us a call at (215) 230-3533 or visit http://printdrs.com/products/posters_and_banners/ today to find the perfect fit for you!