The New Cruse Scanner Coming to DRS in Doylestown is Truly State of the Art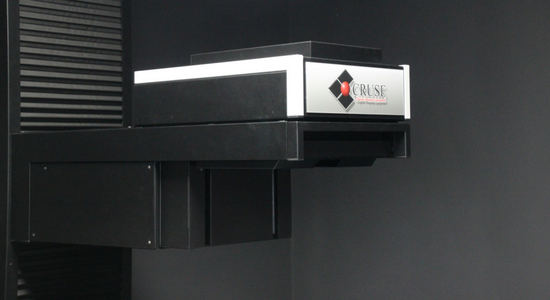 The new Cruse Scanner has been ordered with a number of customized features to enhance its ability to more fully capture true images. It is the perfect tool for capturing any scans with depth or any three-dimensional objects. The new LED lighting system provides true light while reducing the heat output of previous Cruse Scanner models. As a result, if objects to be scanned are sensitive to heat, the LED lighting will be ideal.
The new Cruse Scanner also features alpha channel blending capability which gives the operator greater control overshadowing. It allows the scanner to better capture raised and three-dimensional scans. It is a feature that enables image stacking which is better control over the depth and contrast of the image.
The new Cruse Scanner features a new larger table that is 48 inches by 36 inches. The new Scanner can now accommodate larger objects than the old Cruse Scanner.
The new Cruse Scanner coming to DRS in Doylestown is state of the art. It has upgraded features that are customized for DRS, to provide customers with the features experience has shown best fits the needs of customers. It will be one of the most advanced Cruse Scanners on the East Coast when it arrives later this summer.