The Newest Cruse Scanner on the East Coast is coming to Doylestown This Summer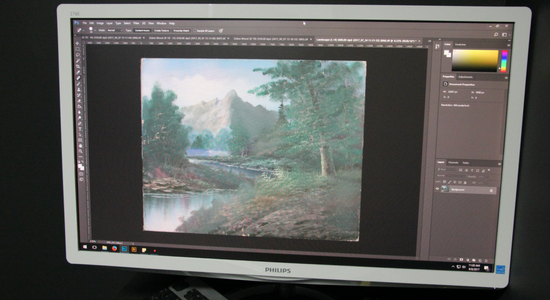 Cruse Scanners are largely recognized as one of the finest scanners in the world. That is why they are typically found in prestigious universities, museums, and government agencies. A new custom ordered Cruse Scanner is on its way from Germany to DRS in Doylestown Pa. This newest Cruse Scanner will have updated lighting and a larger table for handling even larger items for scanning, just to point out a few of its unique qualities.
Most Cruse Scanners are in private hands and is not available for commercial use. When the new Cruse Scanner arrives at DRS later this summer, it will be one of the most technologically advanced Cruse Scanners in the Eastern quadrant of the United States.
The new Cruse Scanner is just another special capability that DRS offers customers. The new Cruse Scanner adds to the flat-bed direct print capability on all types of surfaces and the industrial router they have that can shape wood, metal, glass and plastic to give signs a unique custom design and look. They can even take on limited run and spec packaging projects with the combination of the flat-bed printer and the industrial router.