Partnering with DRS for your Classroom Posters
Teachers, Customize Your Room with Classroom Posters
What do you think of when you hear the term motivational posters? Do they have a place among your classroom posters?
Chances are you think of something like the images below. A single word or phrase in all caps, with either a definition or cheesy quote listed below and paired with some kind of landscape photo.
You've seen them hanging in the hallways of schools, doctor's offices, community centers and many other places. Some are inspiring, well sort of, but most are just kind of cliché and forgettable. Below are a few of our favorite because of how funny they are.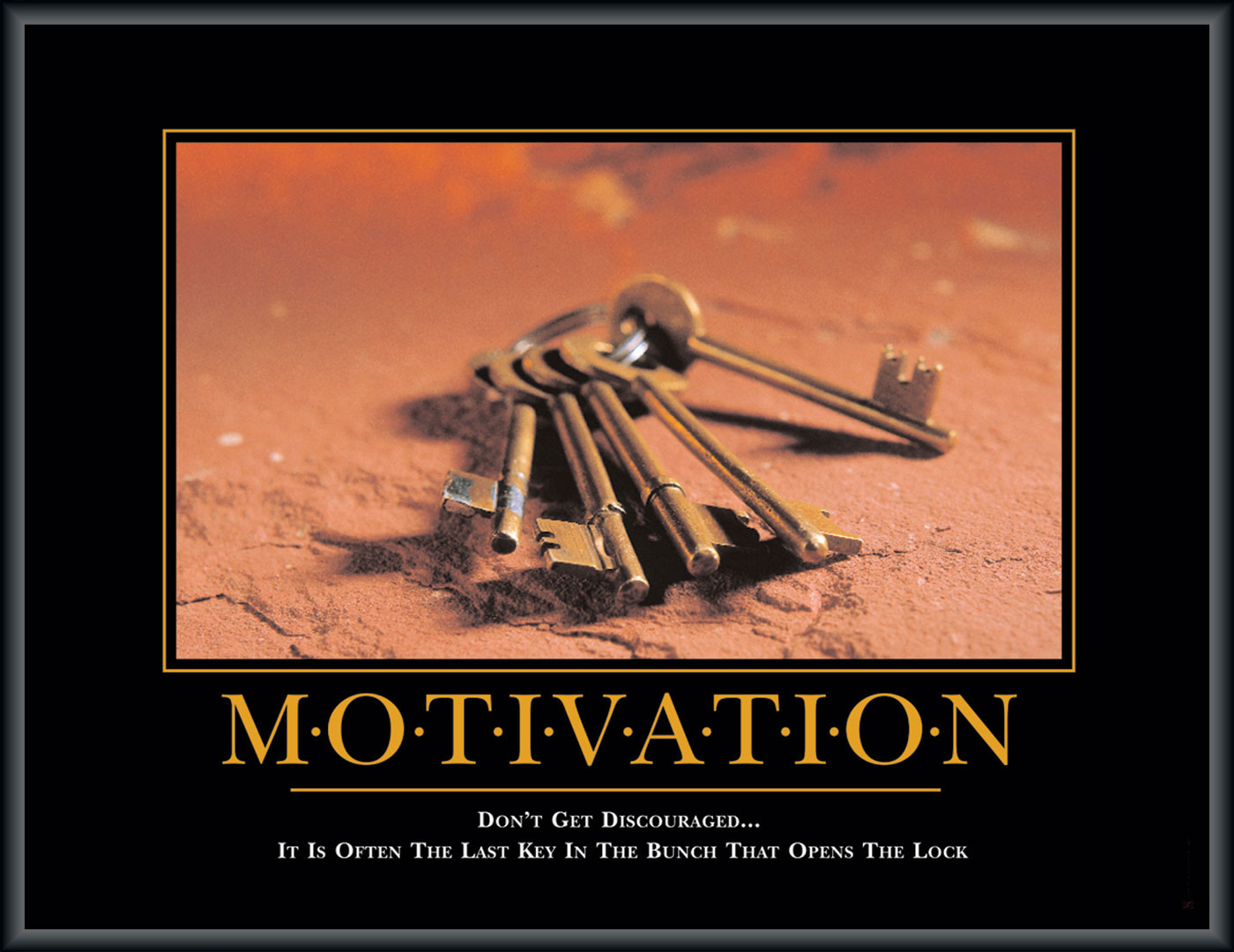 Well except for this one, we are actually quite fond of this one…
Hindsight "These really were the droids you were looking for."
We can all agree that these posters are pretty ridiculous and not good for much more than a laugh while walking between classes.
The good news is that with the help of Print DRS you can create and print custom posters to fit your classroom needs, style, and budget!
Visual communication is one of the biggest tools teachers and education professionals have in their toolbox and can be a great asset during a student's learning process. So don't just rely on the "tried and true" poster methods of those who have come before you.
Get creative dream up a look and feel for your classroom, hallway corkboard, talent show signs, etc, and we can help make it a reality. We want to be your partner in not only teaching the next generation but inspiring them through fun, creativity, and imagination.
Have a favorite quote from Toy Story, Frozen, Gaurdians of the Galaxy, or another popular movie that you think the kids would enjoy and get a laugh out of? Bring us an idea and we can make it happen.
Not only do we have great prices for posters but there are a variety of other services we offer that you can use in your classroom, including custom window clings, banners, flip charts, the sky is the limit.
Let's work together to make this year better than ever and get your classroom and students off on the right foot of their school journey…