Presentation Board Specialists for Trial Lawyers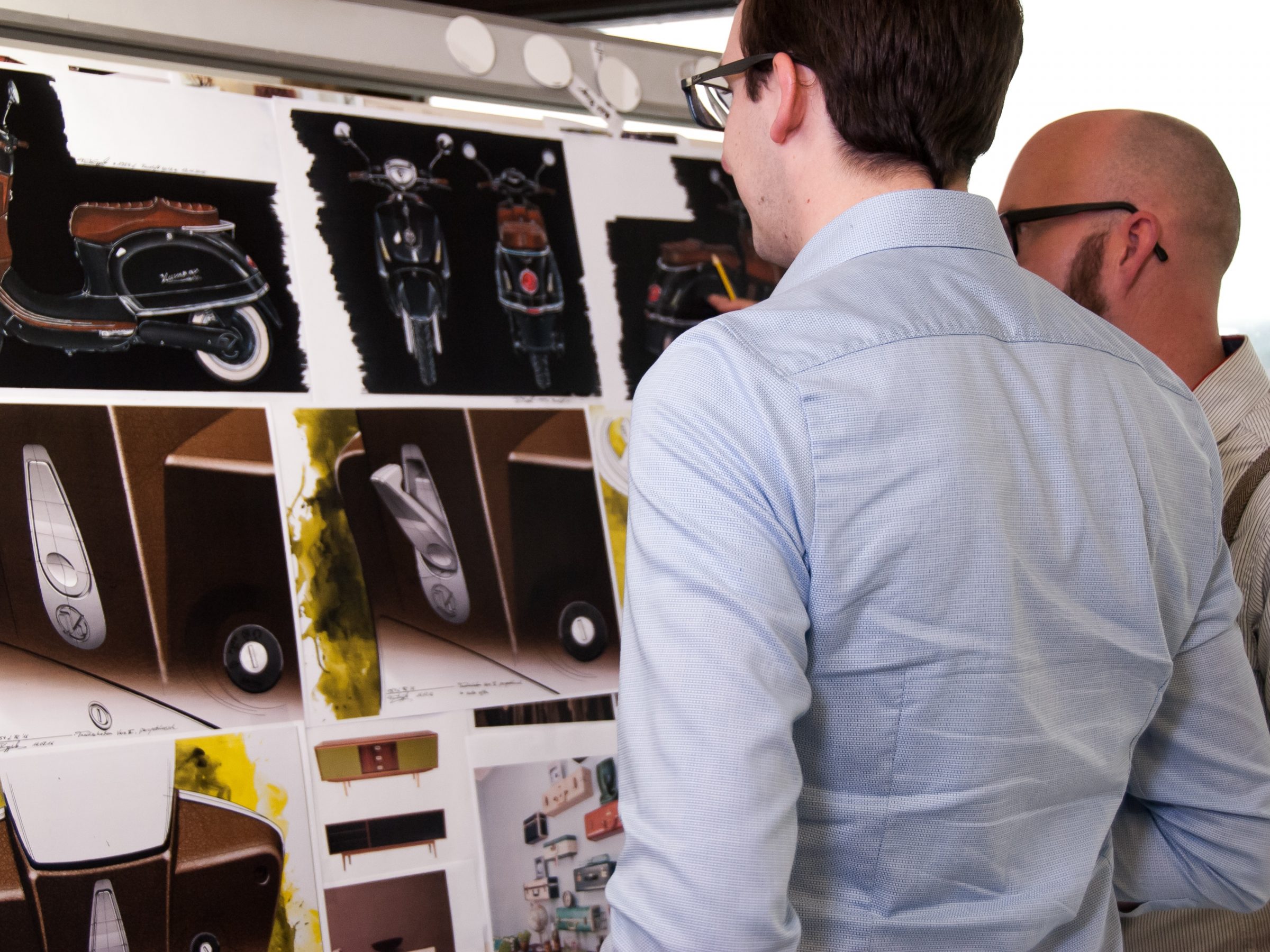 Presentation Boards for Lawyers
Say it in the court room with a presentation board for lawyers. As your wide format printing specialist, all we do is print large graphics and signs. As a result, when you have a need for large presentation boards for use in the courtroom; trust DRS to help guide your selection for the right materials for your situation.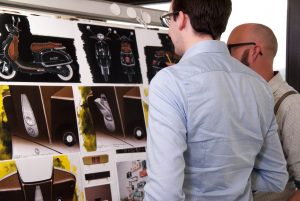 We are primarily recommending the use of foam core boards for courtroom presentation boards. Foam core boards are ridged, and hold up well. They are lightweight and make great print surfaces. They also come in a variety of thicknesses, sizes, and shapes which can sometimes be important.
We always direct print on presentation boards. This is an important distinction because some printers may print the graphics first on a sheet of paper and then glue it onto the foam core board, which can sometimes result increases or wrinkles on the surface. We print directly onto the foam core material so no wrinkles are possible. At DRS we have a variety of printers that we use that best fit the needs of our customers.
When you need to impress, trust DRS to provide you with the best print options for your court presentation boards.