RULES:: Facebook Photo Challenge: Weddings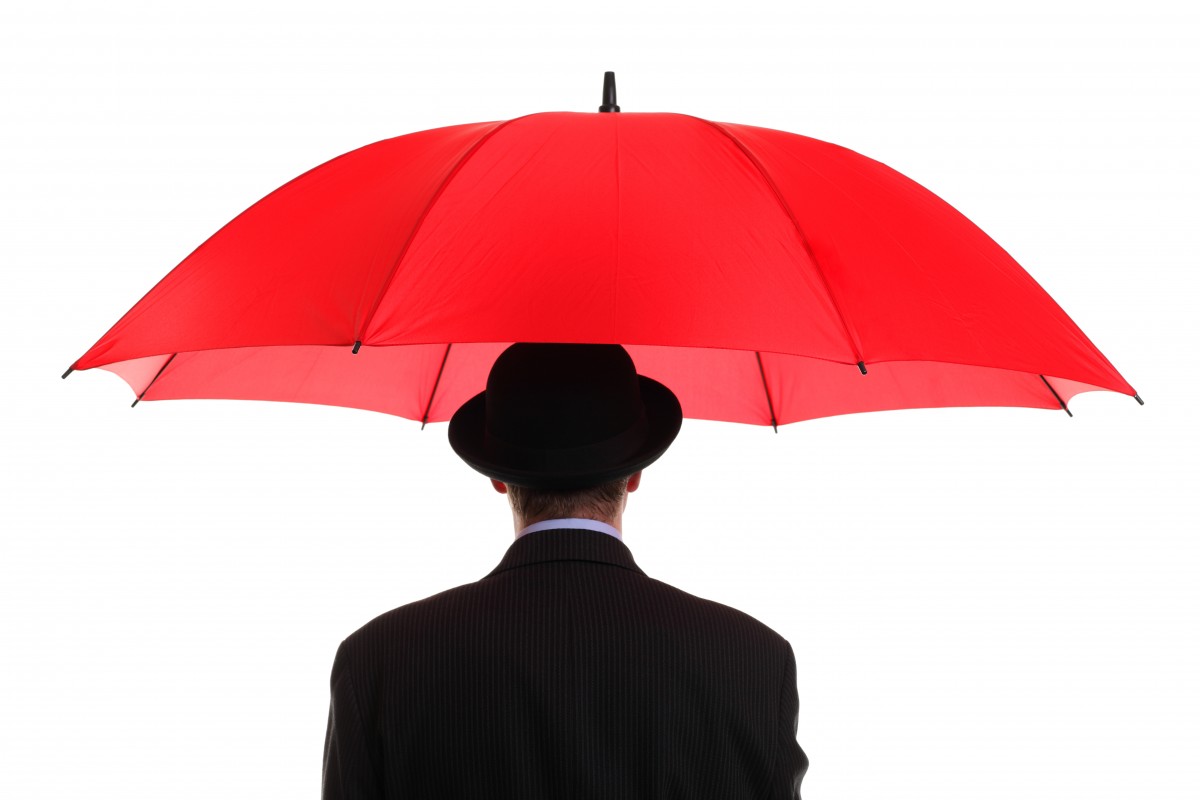 PRINTDRS Facebook Photo Challenge: Weddings
Multiple Photographers from a company may enter, however one category entry per contestant.
Entry Time: All entries must be emailed to [email protected] by 5:00 pm Eastern Time on August 26th.
Voting Time: Photo Contest begins August 15, 2011 and ends September 15, 2011, at 5:00 PM Eastern Standard Time (EST). By submitting an entry, each contestant agrees to the rules of the contest and states that they are 18 years old or older
Categories: Wedding Photo Contest Category/Facebook Album
AUGUST CATEGORY: Creative Use of Light in Black & White
Prizes: Winner Per Month; Grand Prize Winner is selected from the Winners of each Month in the October drawing.
Time of Challenge: Entry – August 15th- August 26th; Voting August 15th- September 15th
Eligible Entrants: Wedding Photographers / Professional Photographers
Photo Entry:
Title/Caption
Photo Credit
Website
Facebook Page URL
Jpeg, Jpg or Gif Attachment – 1 entry per email/1 entry per category.
Rules:
Please submit Photographs via email at

[email protected]

. Submit (1) one photograph, per Photographer, per email.  Multiple photographers per company are approved.  High-quality scans of non-digital photographs are acceptable. (Use the above entry checklist for submission). Complete a separate form for each photo submitted. Photographs must be in a .jpeg, .jpg or .gif format.
We do not accept photographs submitted through the mail.
Print DRS reserves the right to disqualify contestants who are unable to submit, upon request, a high-resolution photograph of at least 300 dpi or an original photo negative, print or slide for awarding prizes.
By entering the contest, entrants grant Print DRS the ability to print, blog, share, display, distribute, and reproduce entries, in whole or part, in any media now existing or subsequently developed, for contest winners prizes, contest promotion, vote generation and blog.
Any shared photograph for promotion of contest or listed above will include a photographer credit.  Print DRS will not be required to seek any additional approval in connection with such uses.
If a picture does not follow the category, it will be deleted, not featured on site.
Submit photos from your COMPUTER or USB Drive.
NO INAPPROPRIATE PICTURES.
The administrator reserves the right to not post or delete any images, comments deemed inappropriate or not in theme.
Out of respect for all members, no foul language will be permitted. If foul language is used the posts/comments will be removed.
Photographs must have been shot by the entrant, or a staff photographer.
Cropped photos are eligible in all categories.
Collaged Photos not accepted.
Minor adjustments, including spotting, dodging and burning, sharpening, contrast and slight color adjustment or the digital equivalents, are acceptable for all five categories. If our judges determine that a photographer has altered his or her photo, they reserve the right to remove the photo.
Terms:
Photographers must be 18 years old or older are eligible.
Print DRS will verify winners' eligibility.
No Purchase Necessary.
Photo Credits to All Entrants with links back to website, Link to Facebook Page if applicable
Permissions:
To Post Photos on Facebook, website, and blogs with photo credits
Website Photo Permission to Use Image in Event Promotion
How to Vote:
Voters must "Like" Print DRS in order to "Like" your photo.
To vote: Click "Like" for the picture
Only one vote per photo but you can vote for as many photos as you would like.
Forward Email to Friends, and promote on your Social Media Sites as well.
Only votes on Print DRS Facebook site will qualify you.
All Photos will be on Display on www.facebook.com/printdrs in Albums labeled by Category as entries are received.