Safe Printing Options for Hospitals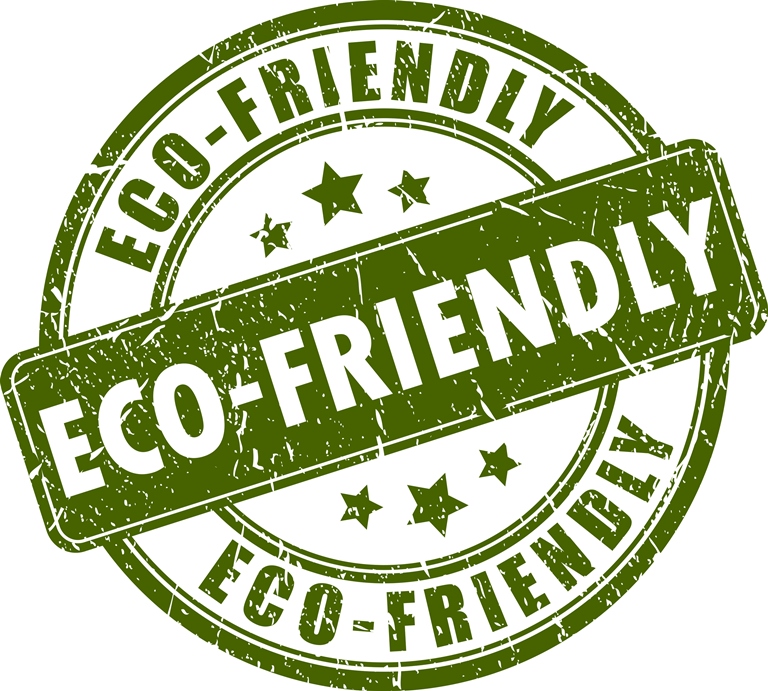 Graphic Displays in Sensitive Areas like Hospitals benefit from

low solvent prints
Health matters and it is more than what you eat and exercising. It's about your environment… what are you breathing in? There are many organizations and businesses that are sensitive to their guests and patients needs and seek only the safest low or no oder ink and materials with low solvent prints.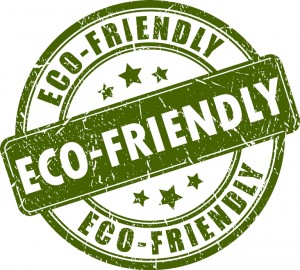 Are your signs and displays giving off odors and volatile organic compounds? They could be if they were printed with old print technology that is not Greenguard Gold certified like signage available at DRS in Doylestown. DRS continues to remain on the technology cutting edge with their newest printer which is a HP latex printer.
The beauty of their new HP latex printer is that it is Greenguard Gold certified to be environmentally friendly. That means that even after a latex printed sign is on display, it will not give off VOCs as many of the non-latex print technology may. If Greenguard Gold certification is being recognized as an important qualification for hospital graphics, shouldn't it be important to everyone?
The new print latex print technology at DRS in Doylestown is better for the environment when it is operating and it is better for customer when the final product is on display. It is not more expensive to produce Greenguard approved signage and it can be printed on a variety of surfaces, so why would anyone want to use any other process for their signs, posters and banners.
DRS in Doylestown now offers Greenguard Gold certified signage, that is preferred and even demanded by hospitals in areas where patients who are sensitive to respiratory issues may visit.