Trick or Treat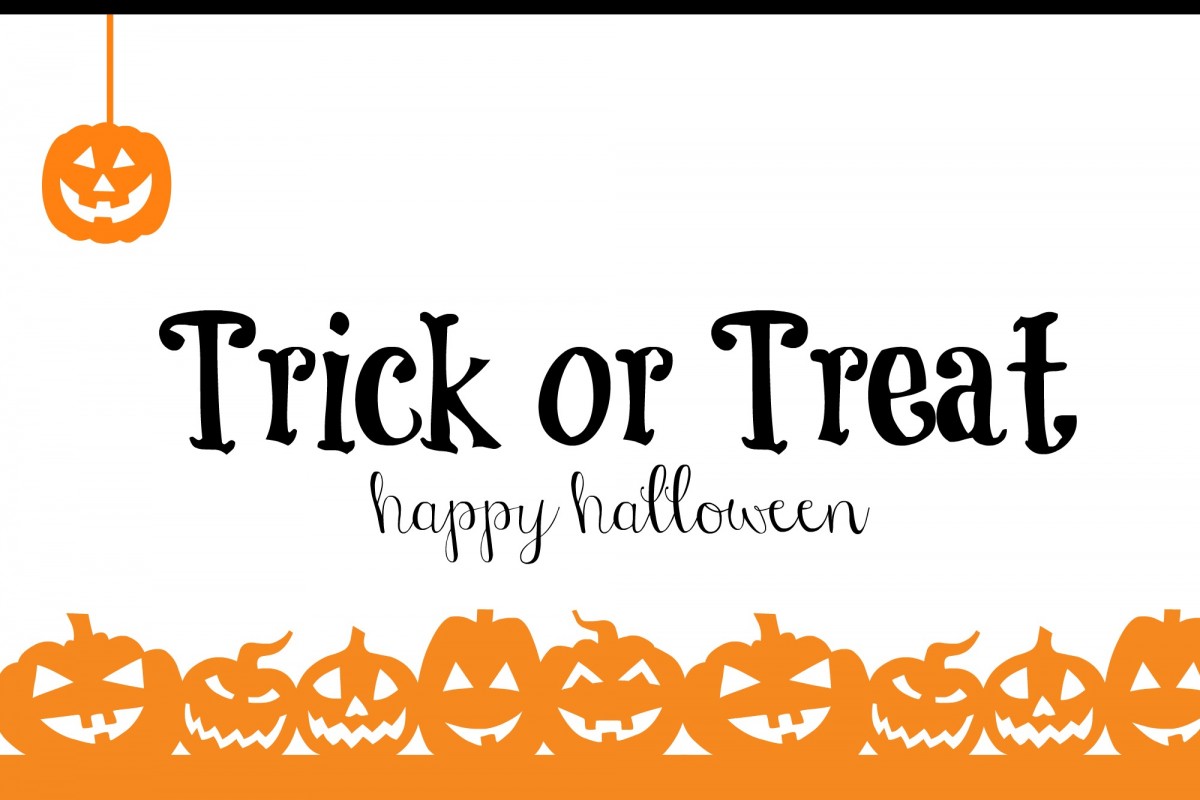 Halloween…. an excuse for adults to dress up and be a kid again and be the best house on the block with Halloween decorations. And even the best dressed at an adult only Halloween party.
As a printing company we have a blast in the fall. From printing props to supporting Breast Cancer Awareness month with event signage.  Needless to say we are having a pretty good time this time of year printing and cutting out some pretty interesting and creepy designs.
Growing up as a kids you may remember the 'homemade' costumes. Taking a big box, cutting it out, painting it and transforming cardboard into the Wizard of Oz' tin man or a robot. Gone are those days for a few reasons – first most of us are too busy to dedicate hours and hours to crafting a homemade costume and second with a little computer skills you can have a professional printer do it for you, not only print an amazing robot design and circuit board but also cut it to the size and custom shape you want!
Don't get us wrong we love the DIY costumes especially of the "selfies" with the Instagram cutout or the Facebook Profile cutout. They are great – but to really win the top prize – consider printing your cutout professionally and surprisingly it is super affordable.