Vertical Pull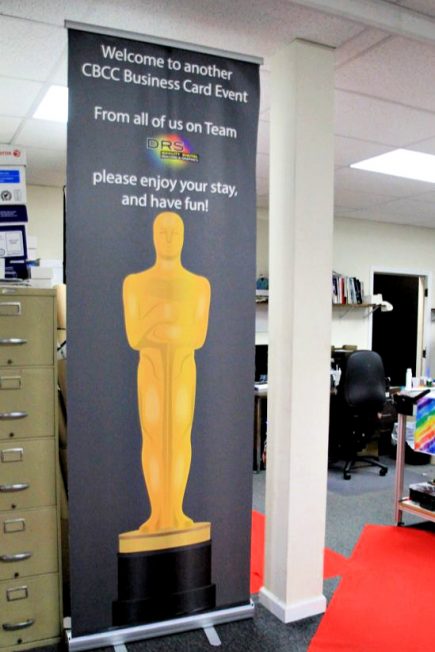 Vertical Pull Pop Up Banners
Vertical pull-up banners are a specialty of DRS in Doylestown. We custom print the banners and we provide the stands that they go into. Vertical banners are portable and can easily be transported from location to location. They come in banner stands that allow them to be set up in a manner of a couple of minutes.
Plus, if you have an old banner stand and want the banner to be updated, just bring it to DRS. We can replace old banners and if necessary provide you with an updated banner stand. There have been many advances in banner stands. We can even provide stands that have a lifetime guarantee.
Think of DRS as your banner stand headquarters for all of your vertical and horizontal banner needs.