Why Other Printers Use DRS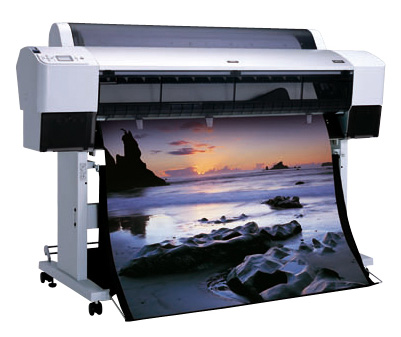 Printers that have either  an Epson Ecosolvent printer or a HP latex printer found they had limitations  in the type of business they could service.  When customers came to them for large banners or very large signs printed on different surfaces like wood, glass or Plexiglas, they had to turn them away or send them to a referral partner.  However, once they became a wholesale dealer of DRS in Doylestown, they can now offer many more services.  By becoming one of our wholesale dealers, they have added services without adding the expense of purchasing a new very expensive digital printer and going through the process of learning how to operate it.  As a wholesale customer they get pricing that allows them to offer competitive retail pricing and make a nice margin on the sale.
They can now offer direct print on all types of surfaces including paper, Plexiglas, glass, wood, and even some metals.  They can now aggressively advertise these capabilities.  They know that DRS has the equipment, the expertise and the special training required to provide high quality results they desire for their customers.  DRS is looking for a limited number of dealers seeking to add services to their business offer who understand the economic advantage of leveraging DRS to do so.