Can You Print White?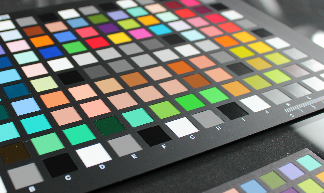 What is the big deal about now having the ability to print white?
Well for one thing, you are no longer limited in what background you start with when you print.  That fact alone opens up a whole world of choices for you to be as creative as possible.  It means that you can now…
Go well beyond the limits of four color reproduction.
Create more depth of color and depth of images that you print.
Go beyond the limits of paper and print magnificent colors on just about any material imaginable.
Thanks to new technology, not only can you get more vivid color reproduction for your projects, the simple fact is that it probably will cost no more than the old way of reproducing color images.  Better color reproduction at a cost comparable to lesser color reproduction.  Why would anyone settle for less?  Make sure that you are able to see the white of their eyes regardless of what color material you want to reproduce your graphic image onto.
For more information about where this state of the art graphic reproduction can be found visit www.printdrs.com.