Services

Get to Know Print Services Doylestown
As a full service large format digital printer, DRS offers more than just print services in Doylestown and the Greater Philadelphia area. We encourage our clients to call us when it has to do with image production to completion and finishing touches. Why? We can do it all and likely for a fraction of what the big box stores might charge you! We have highlighted a few of our services for you.
Our Cruse Scanner is renowned for its ability to provide true scans of flat and 3 dimensional objects.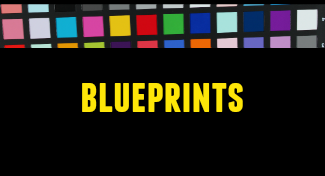 We specialize in CAD drawing reproductions. We have experience in construction, which means we talk your language. We understand how important it is to get it right the first time, plus we are fast, efficient, and we probably cost less than anyone you are presently using.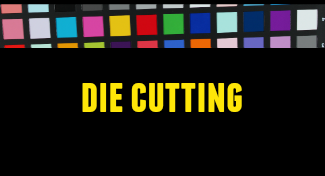 Think of DRS for your custom or intermediate run die cutting needs. Our new flatbed computerized die cutting equipment can create all types of shapes including contour cuts, bevels, custom prototype packaging and more. Our pricing is very competitive and our service is the best around.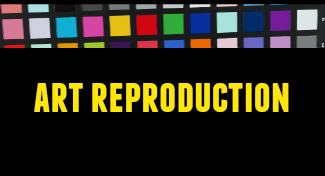 Truer Reproduction of Fine Art is now available through the Giclee state of the art reproduction process.