Selecting The Right Paper For Posters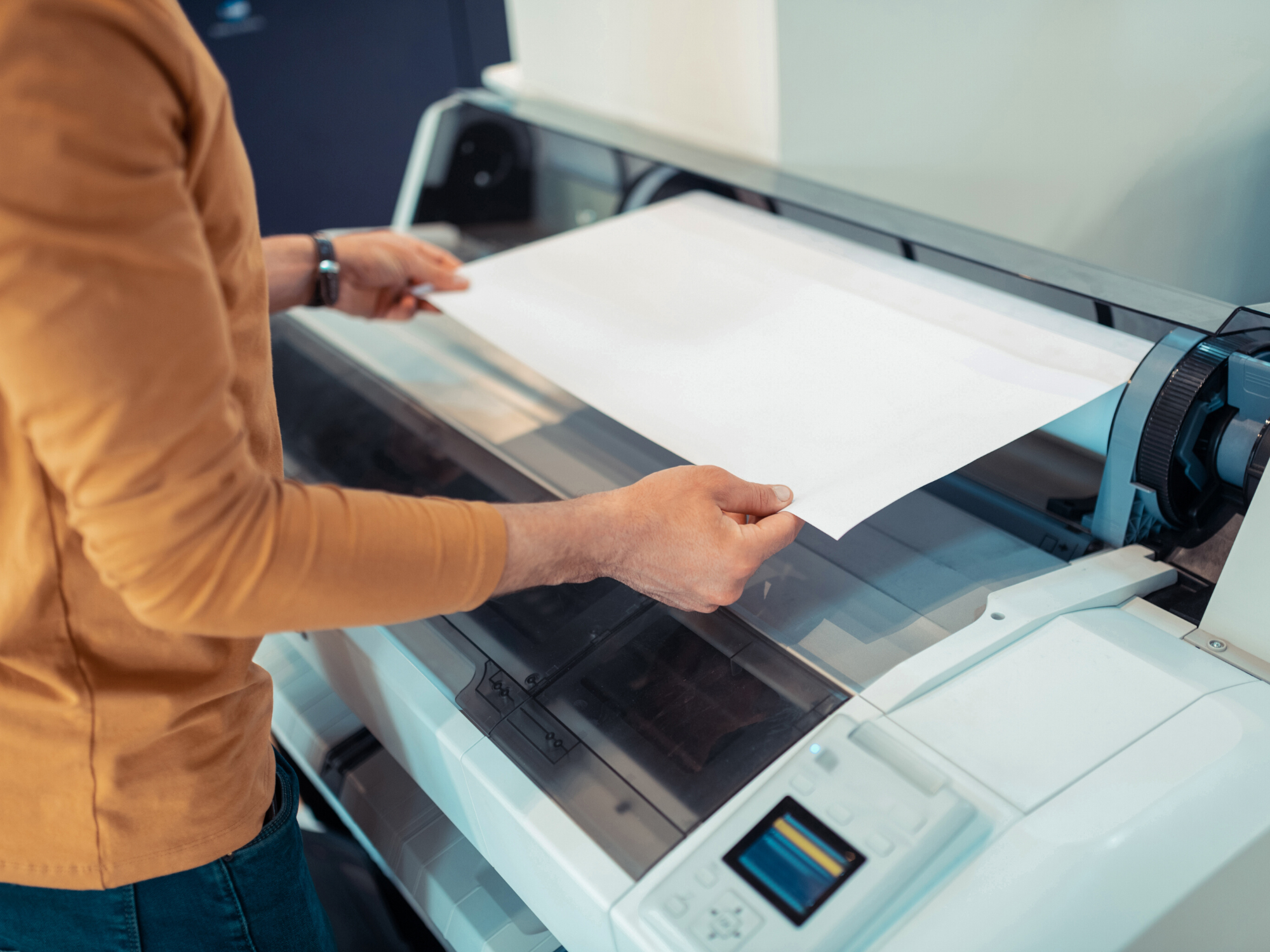 Posters can be a great advertising tool for businesses, as they are highly visible and make it easier for you to grab the attention of potential customers. The right kind of poster placed in the right area can offer you continuous exposure and help you reach a wide audience.
The quality of your promotional posters can tell a lot about your business. If you choose the wrong kind of material, your posters might look cheap and might not last as long as you need them to. As a result, you might not be able to promote your brand as effectively as you intend.
Factors to Consider While Choosing the Right Paper for Your Promotional Posters
Short-Term vs. Long-Term
How long do you want your promotional posters to last? If it is only for a few days or a week at most, 80gsm fluorescent paper might be the best choice for you. If you, on the other hand, need long-term exposure, you might opt for 170gsm PVC poster paper, which is thicker and far more durable.
Indoor vs. Outdoor
For outdoor posters, high-grade photo paper might be the best choice. For indoor posters, 80 to 100gsm paper might be sufficient.
Visual Heavy vs. Text Heavy
If you are planning to print visual-heavy posters, 190gsm paper might be the right choice for you, as it can bring out the colors and the intricate designs in great detail. For text-heavy posters, 80 to 100gsm uncoated paper might be sufficient.
Cost
This is undoubtedly a vital factor that needs to be taken into account while printing posters. If you are planning to print and distribute a large number of posters, 135gsm paper might be the perfect choice for you, as it is durable and affordably priced.
If you, on the other hand, can afford to splurge, you can opt for high-quality coated paper (170gsm and above) with a silk or glossy finish, which can give your posters a rich, sophisticated look.
When it comes to paper stock, the thicker and heavier the stock, the more expensive it tends to be. For instance, 200gsm poster paper will cost you a lot more than 80gsm poster paper. Similarly, coated paper is more expensive than uncoated paper. This is something you need to keep in mind while choosing the right stock for your posters.
Other Materials That You Can Consider For Your Posters
Apart from paper stock, there are several other materials that you can use for printing posters. These include:
Foam core

Wood

Glass

Plexiglas

Canvas

Fabric

Vinyl

Metal

Clear window cling material
DRS Prints – The Trusted Choice for Custom-Made Posters
At DRS Imaging & Print, we specialize in creating posters that fit your promotional needs to a T. We can create posters in different sizes and shapes, which can help you stand out from your competition.
Apart from paper-based posters, we can also create a wide range of direct-print posters based on the materials listed above. Depending on your preference, you can choose any one of the aforementioned materials, and we can print your text and graphics directly on the material and create beautiful, eye-catching posters that can help you achieve your promotional goals.
To find out more about custom-made posters, call us today at 215-230-3533.