"Shape Shifters of the Signage World" with Custom Shaped Signs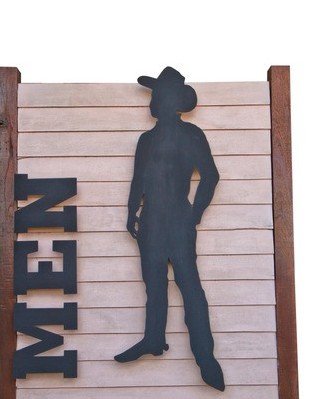 Shape-shifters may be a science fiction myth, but……..
The shape shifters in science fiction are beings that have the ability to imitate any human or animal form they desire.  They are very diabolical in that they make it difficult to know when you are dealing with a real person or animal versus the shape shifter.
At DRS in Doylestown, they could be regarded as the shape shifters of the signage world.  They have a computer controlled shape shifting machine that can transform a regular sharp cornered sign into a formed image.  Virtually any shape can be duplicated or created to add dramatic touches to your graphic signs and images.  Imagine a shape shifting machine that can transform a plain looking graphic image into an awesome attention getting image that really stands out.
How about getting a full size photo image, shape shifted, to make a cut-out image that can be used at birthday parties and other occasions.  You have probably seen them at conventions or at the movie theaters.  That is exactly what the DRS shape shifting machine can do, and at a price that is very affordable.
The DRS shape shifting machine can even make custom packaging for those special projects and presentations.  Custom boxes, for those small to medium runs and prototype projects are simple projects for the DRS shape shifting machine.  Or how about using the shape shifting machine at DRS to transform a dull yard sign from the routine rectangle form that everyone else uses into a custom shape that draws attention and makes your sign and business stand out?
Shape shifting is a reality and can be found at DRS in Doylestown.  Why not give them a call at: 215-230-3533 to find out how their shape shifting capabilities can be put to work for your business.