Signage Prep Work for a Big Event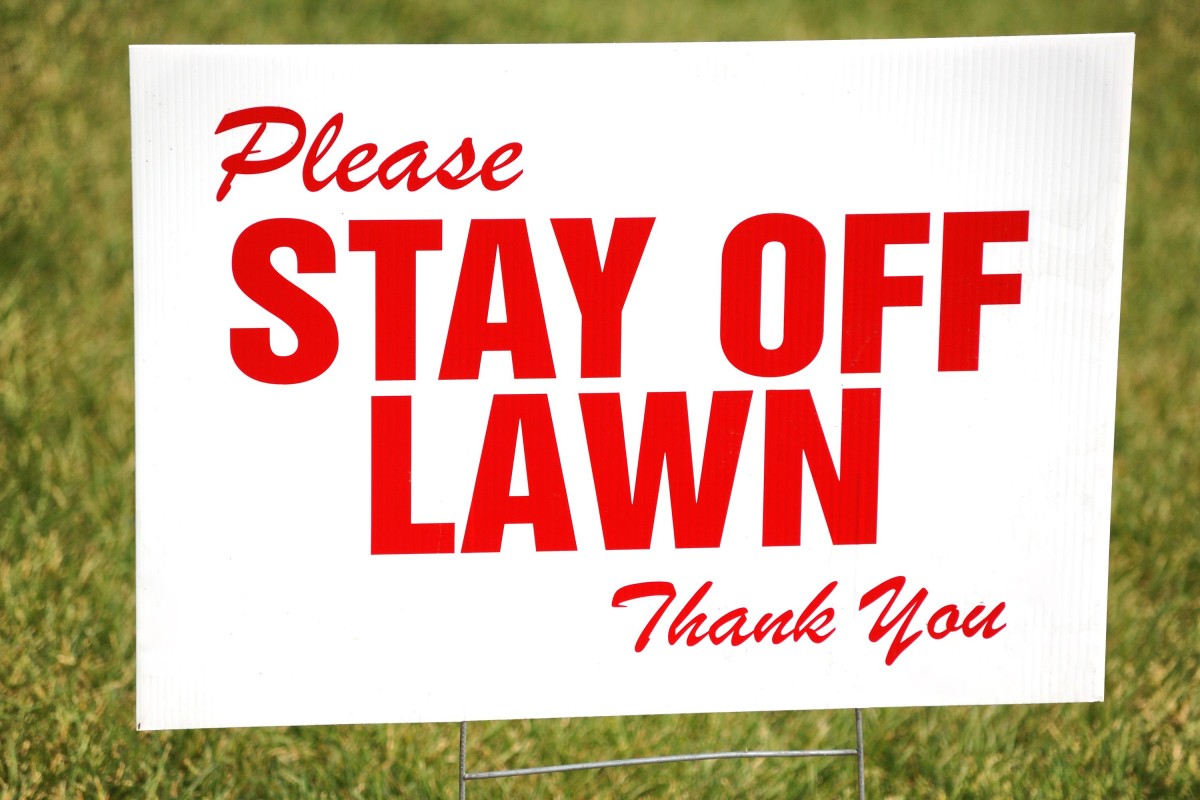 Planning Event Signage
When was the last time you were impressed with an event you attended? Was it the stage, lighting, food, easy of navigation with signage or a little bit of everything? Planning event signage can make or break your
There is nothing more frustrating for someone in the print industry to see a well-planned event that took 100's of hours to prep, fall short because of poor signage. Don't let that happen to your event. Plan for signage. Here are 5 signage ideas for your next event:
Don't Let Them Second Guess
Directional signs to enter the property, park and find the building location act as the first impression for the event. Make your guests feel welcome and guided with branded full color yard signs. Please note some townships require permits/approval for directional signs approaching a property on public roads, verify prior to posting on public property.
Continue to Guide Inside
Signage should not stop at the parking lot and never rely solely on your locations directional signs inside the building. Too often we hear of guests missing a portion of your event because they were searching for a restroom or a breakout session room. Assume your guests are first times, is it easy to find the locations of your event, restrooms, lobby, eating areas and registration? During your walkthrough when planning the event, write down and map out your attendee signs – don't forget there are even floor decals to help guide the way. Trust us, your attendees will be grateful.
#SelfieSpot
Ok, not every event calls for a selfie spot, but maybe that's what your event needs. An oversized branded backdrop for your attendees to take personal photos (or hire a professional photographer) to share on social media. A fun, affordable and interactive way to get your name and event out there by letting others share it with their personal networks. Don't forget to create an event hashtag (#) to track the shares and conversation online.
Custom Props
Call in the creative team, this suggestion needs thought. No worries we can easily pull it off with our custom router making the possibilities are endless. Not sure what props to make or use? Think about what large scale cut-outs would make the space pop. Maybe palm trees, a convertible car, a city skyline or the star of your event.
Events should be memorable. Creating the right signage for directions, branding and a custom space will only make your event more memorable. Knowing the right printing company can make your ideas a reality at a surprisingly reasonable cost, just ask DRS!