Sneeze Guards are in High Demand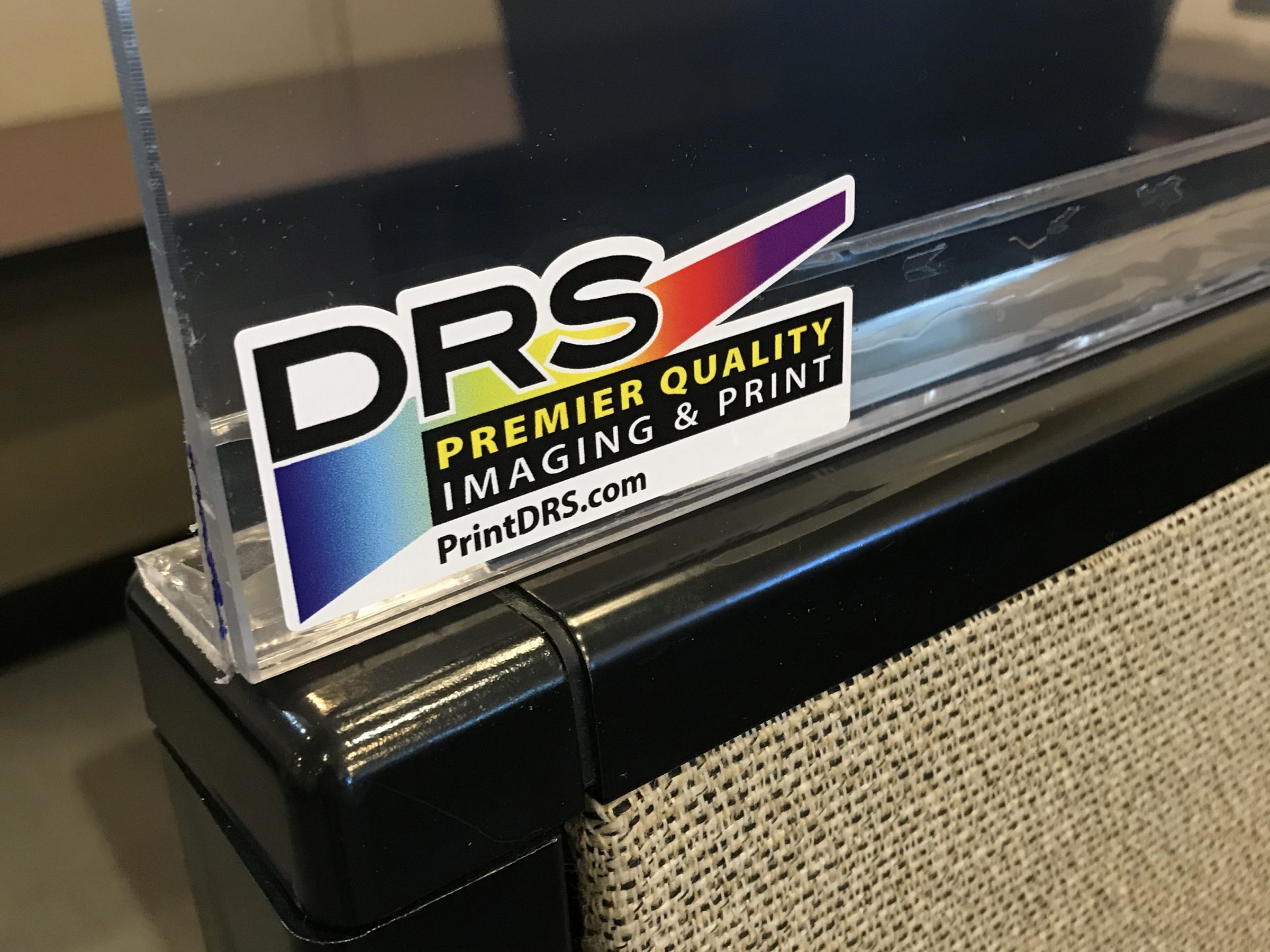 Sneeze Guards in Bucks County
In an effort to slow the spread of coronavirus, businesses are putting safety guidelines in place so they can successfully reopen their doors. These protective measures include social distancing, face masks, hand sanitizer, and cleaning protocols. Another safety precaution that's being implemented in public spaces is with the use of a sneeze guard – a piece of plastic that is used to block airborne illnesses released when people sneeze, cough, or speak. For many businesses, a sneeze guard is required in order to reopen if the business is unable to separate people by 6 feet.
At DRS we take pride in helping our economy prepare to reopen. We have had an influx of plastic orders for both face shields and sneeze guards. Our router offers laser point precision so we can fulfill custom orders to fit your space. Whether you are looking for a permanent or semi-permanent solution, DRS has you covered. Our products are both affordable and durable. Give us a call today to see how we can assist in getting your company up and running again.
We are in this together!
SNEEZE GUARDS PRICING
Starting at 36″ W x 32″ H (stand – 10″) with pass-through window
Quantity – 1 – $270.15 + tax
Quantity – 2 – $228.90 + tax (each)
Quantity – 3 – $215.15 + tax (each)
*Please inquire for additional volume discounts.
Custom sneeze guards (as seen below) are also available.