Top 5 National Park Signs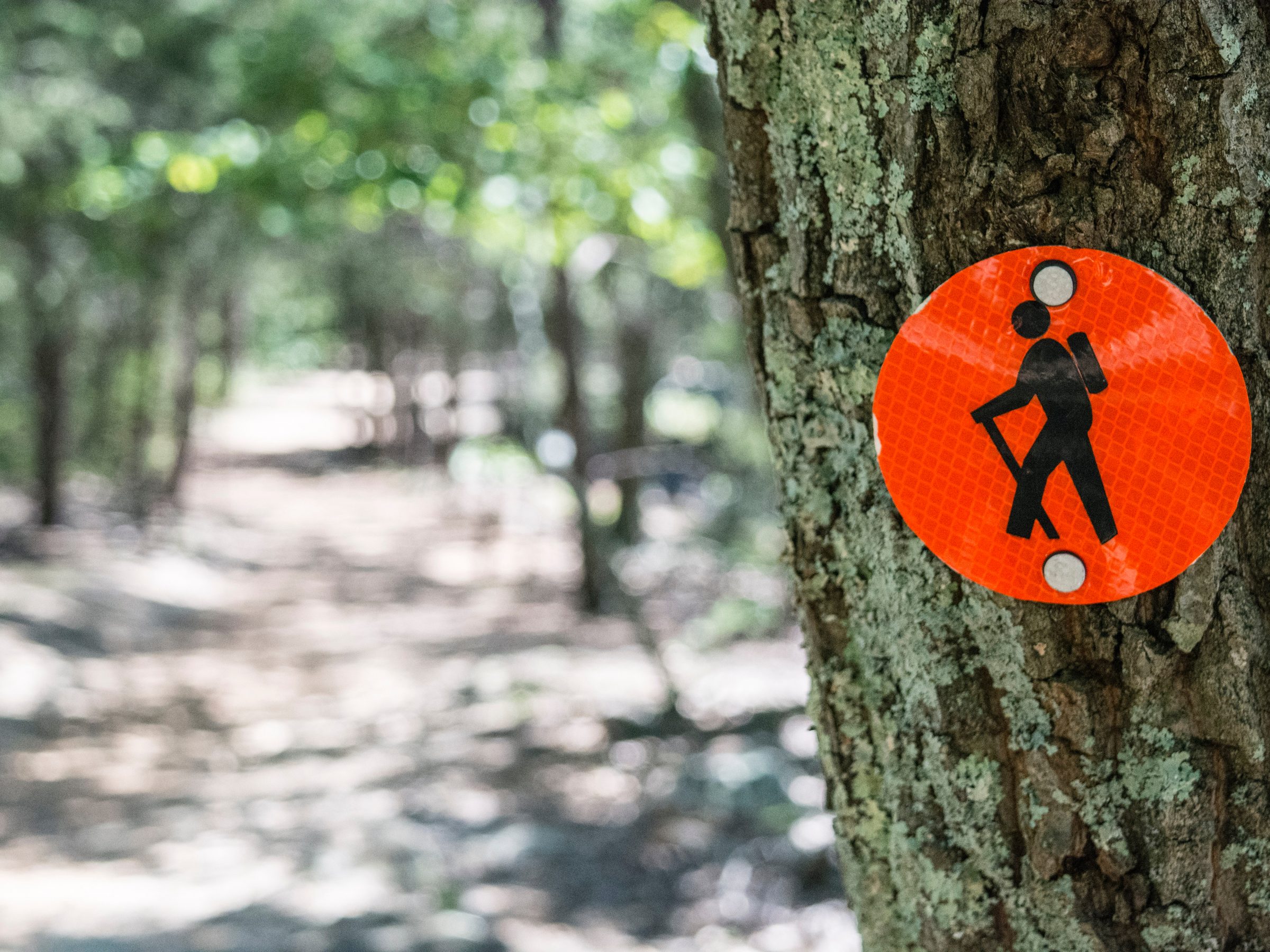 What makes a good sign?
A lot goes into it, the size, font, color, picture, etc.
Here at PrintDRS we are well versed in the good and the bad of sign making. We make everything from lawn signs, to printed banners, to wall paper so we've seen it all.
April 15th – 22nd is National Park Week here in the U.S. which is a time to celebrate and enjoy the immense beauty that surrounds us in our country.
According to the National Park Service website, www.nps.gov
"National Park Week is America's largest celebration of national heritage. It's about making great connections, exploring amazing places, discovering open spaces, enjoying affordable vacations, and enhancing America's best idea—the national parks."
And one of the best parts of National Park Week you ask?
Entrance to ALL National Parks is FREE for the entire week! So in honor of that we thought we'd share some of our favorite National Park signs!
YOSEMITE – CALIFORNIA
DEATH VALLEY – CALIFORNIA
EVERGLADES – FLORIDA
GRAND TETON – WYOMING
GLACIER BAY – ALASKA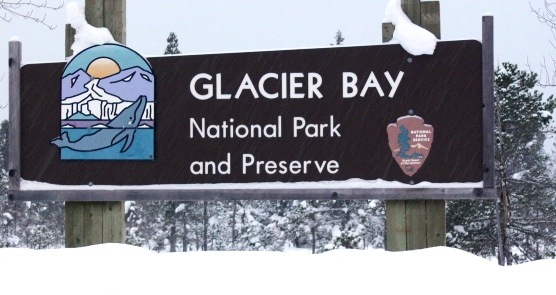 There you go, our 5 favorite National Park signs! Do you have a favorite that's not on this list, we'd love to find out what it is!